Web Developer. Designer. Engineer.
I specialize in building beautiful custom websites that are as unique as you are!  
If you're ready to share your work and elevate your online presence, I can help you create a portfolio page, blog, or e-commerce site,  that will make it easier for you to reach and connect with clients. We can work closely together to find a way for you to showcase your products and services.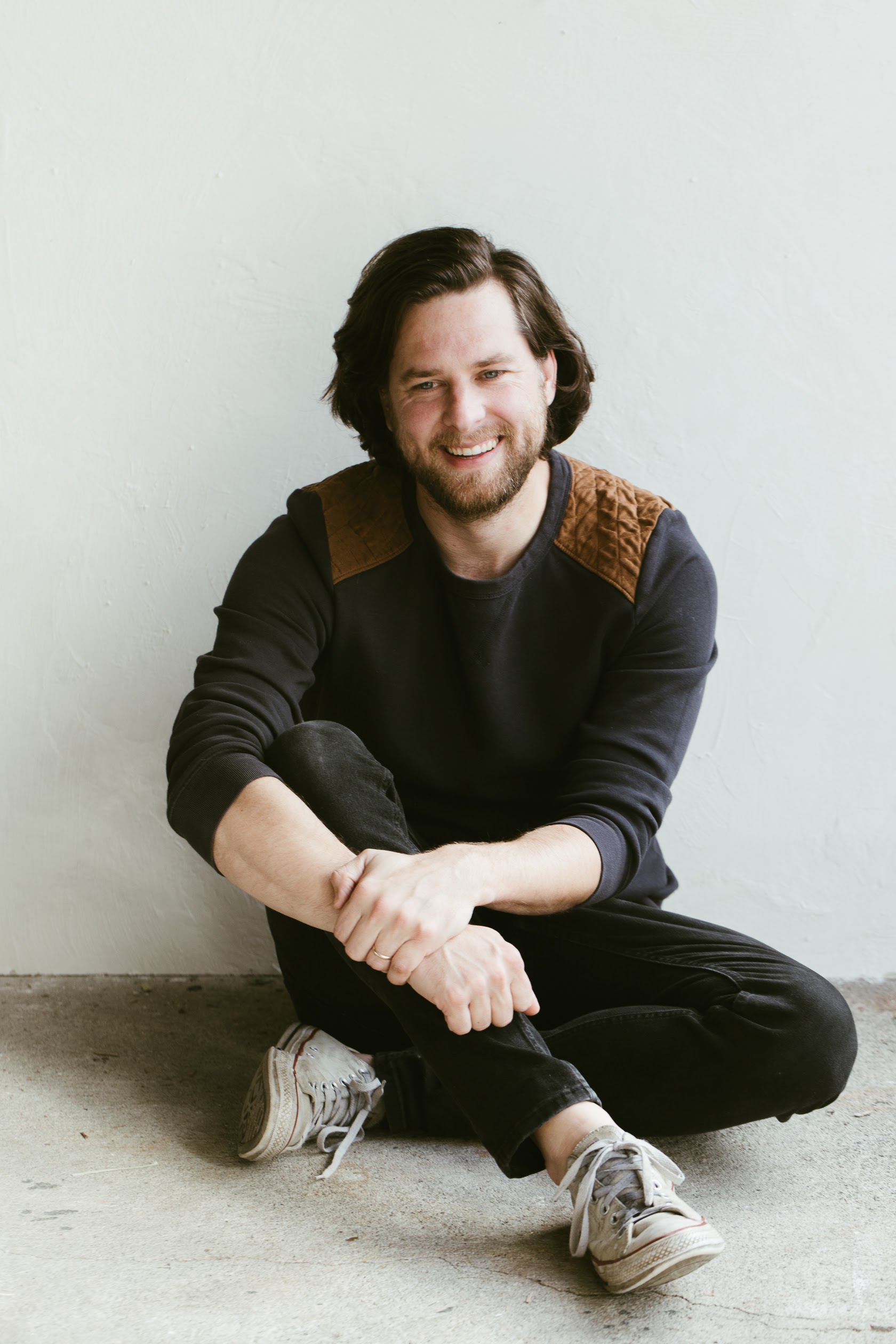 Here are a few examples of my work. If you would like to see more, check out my Github page.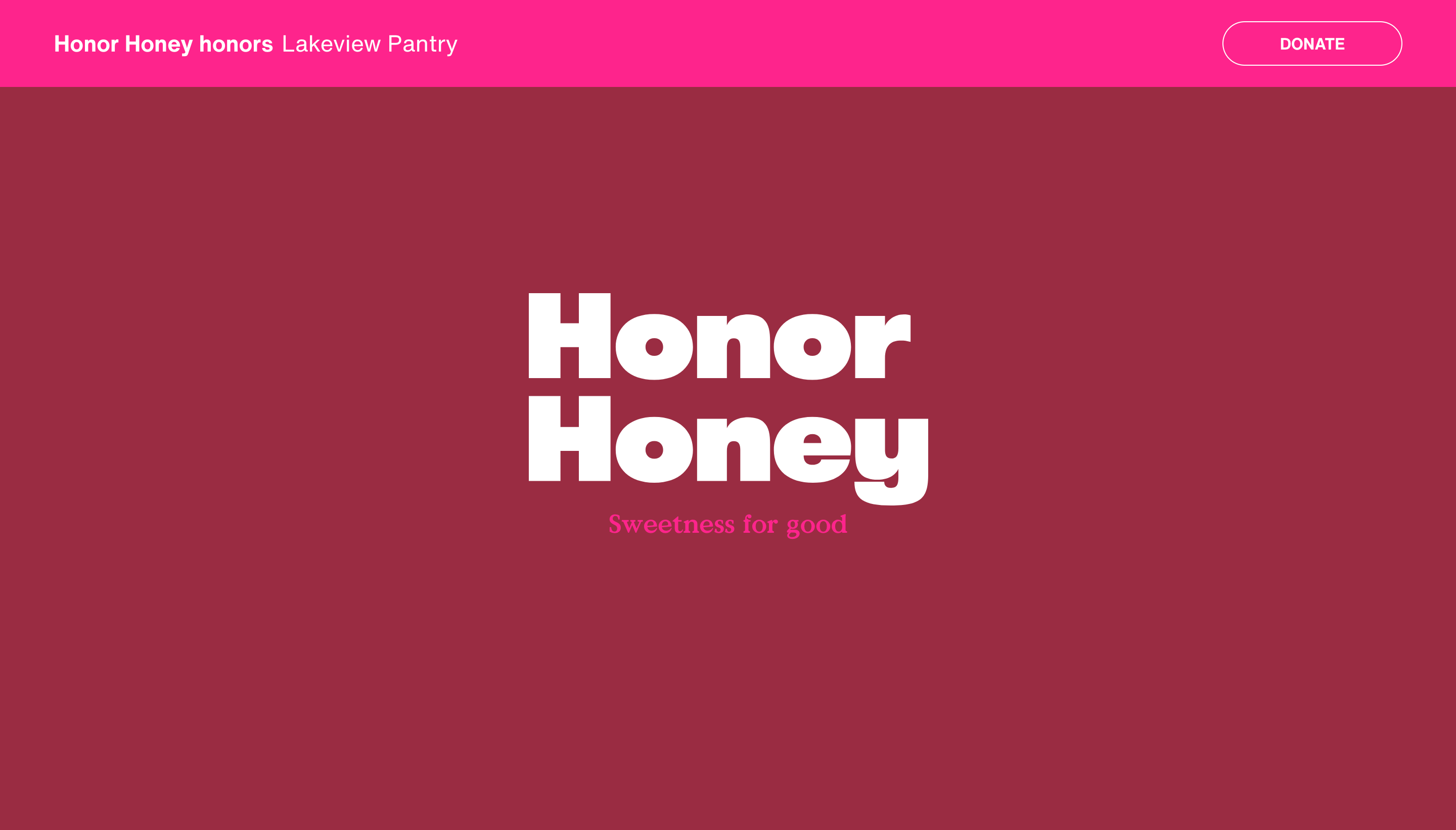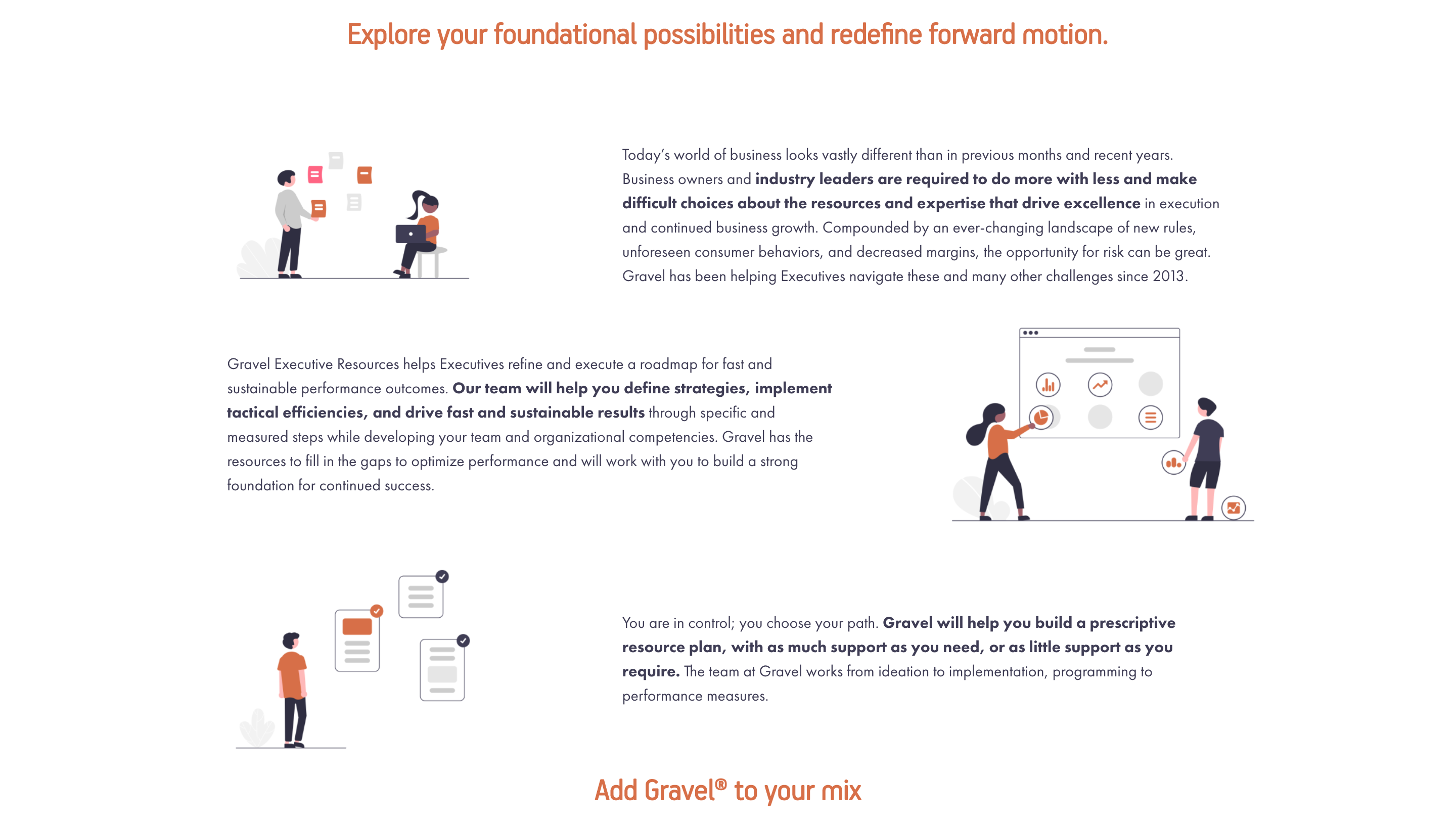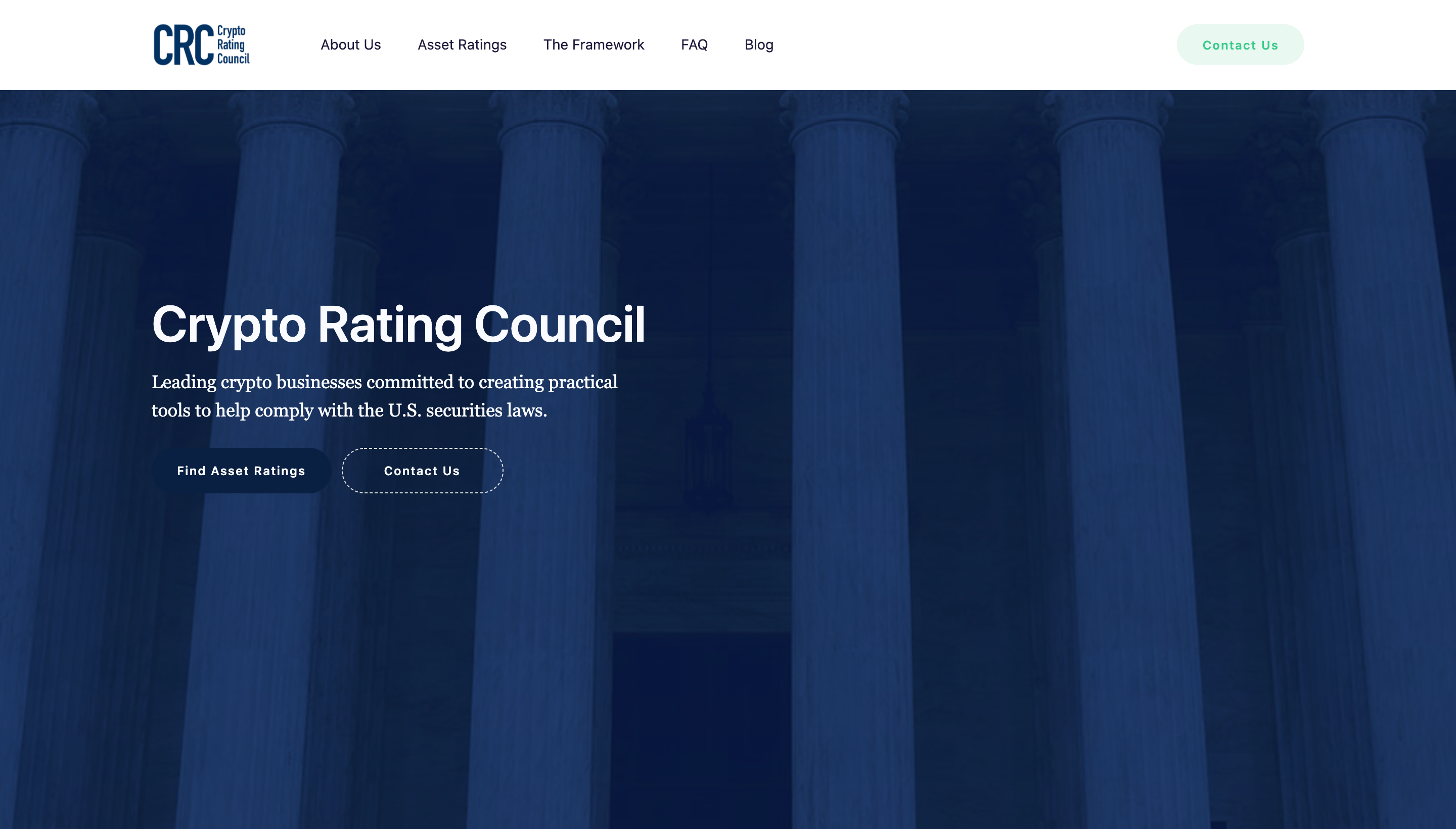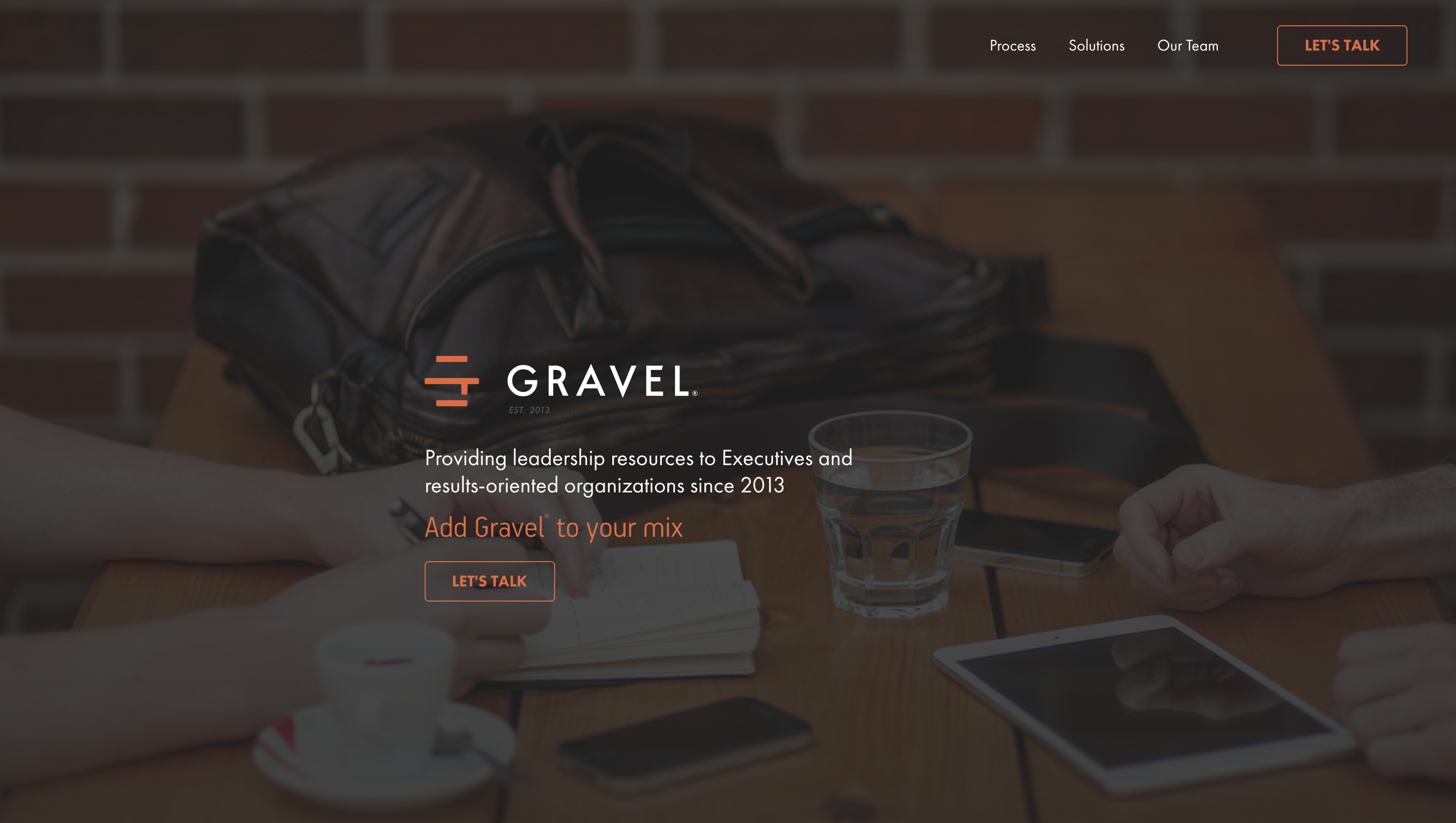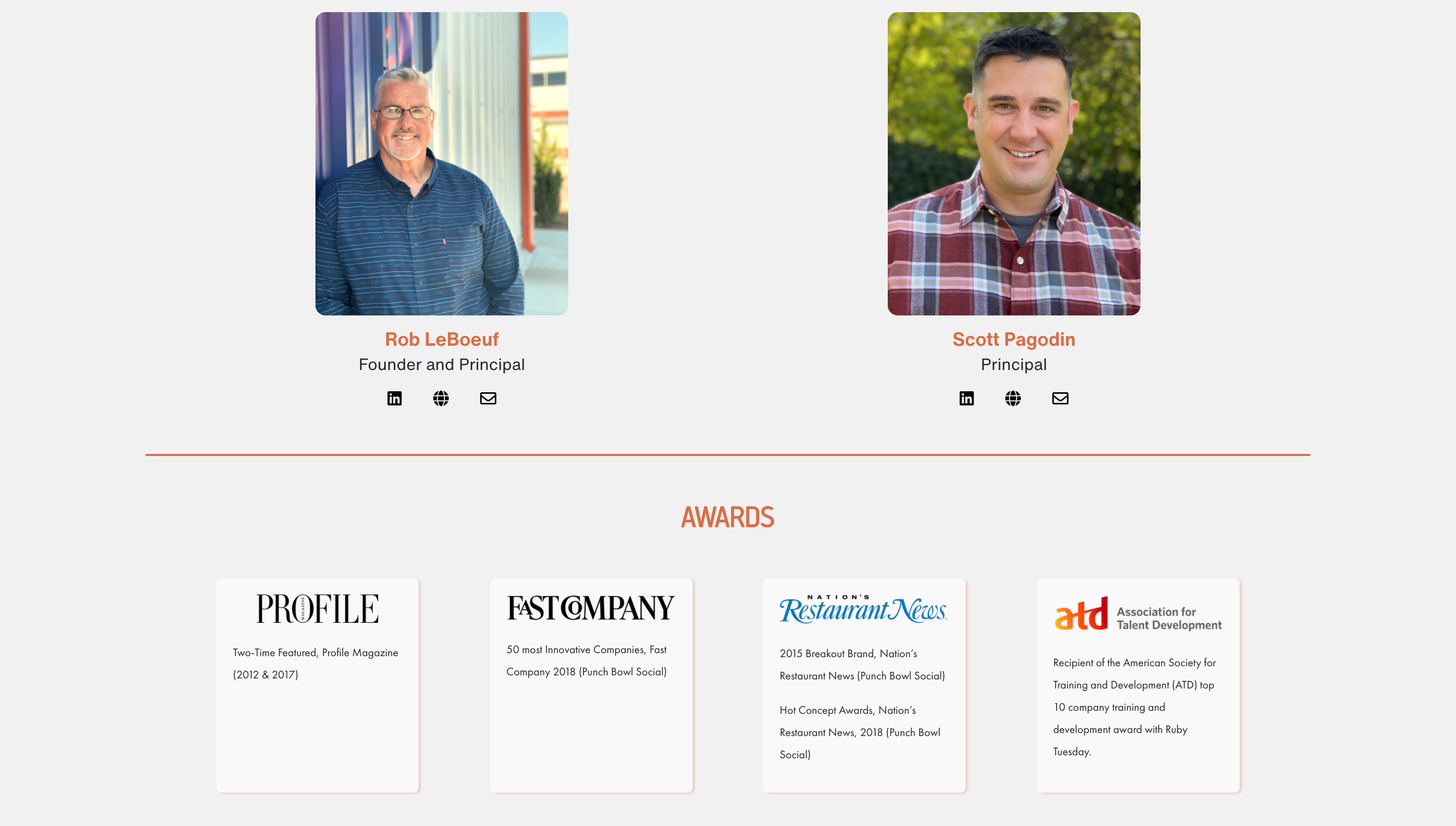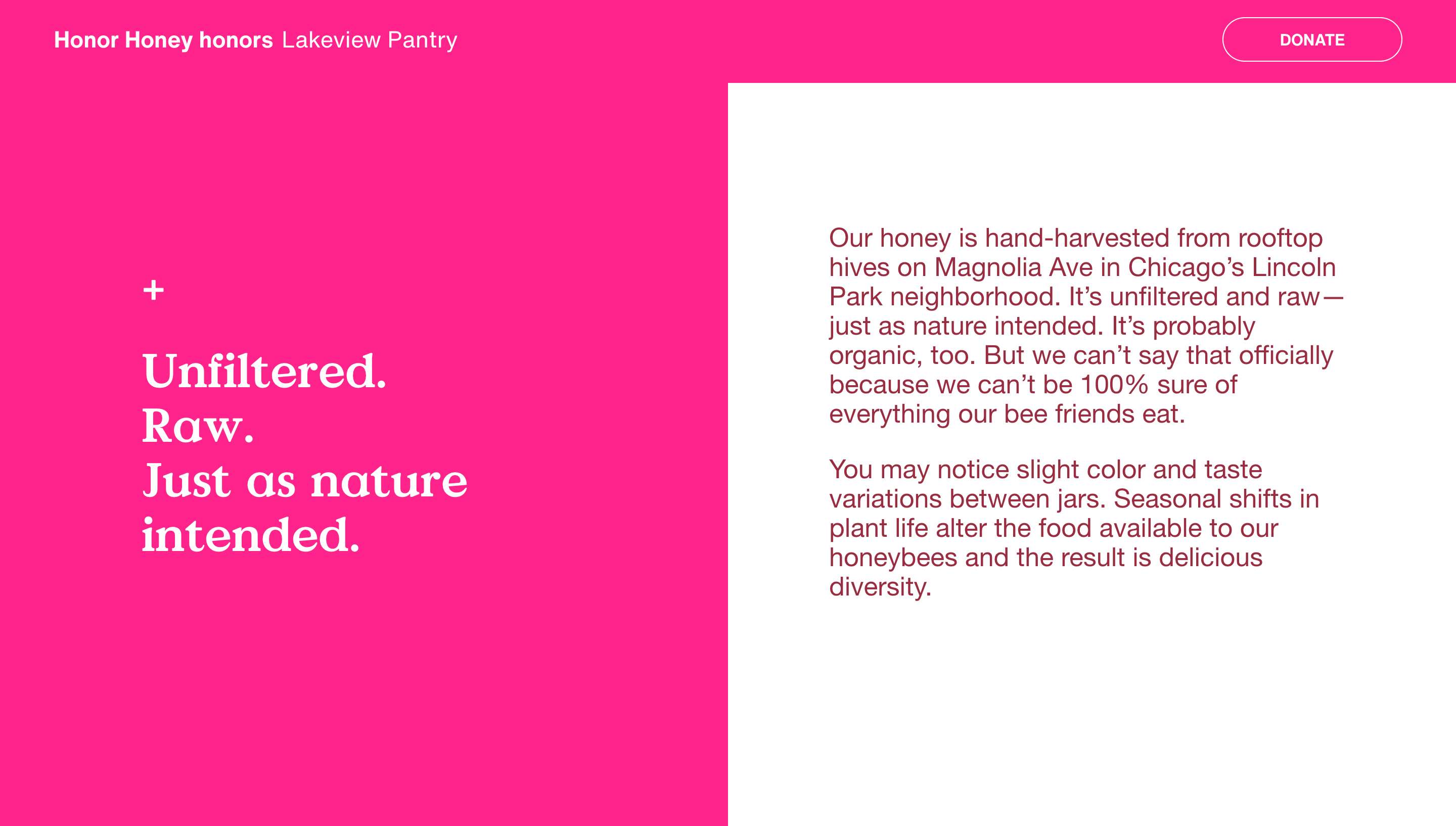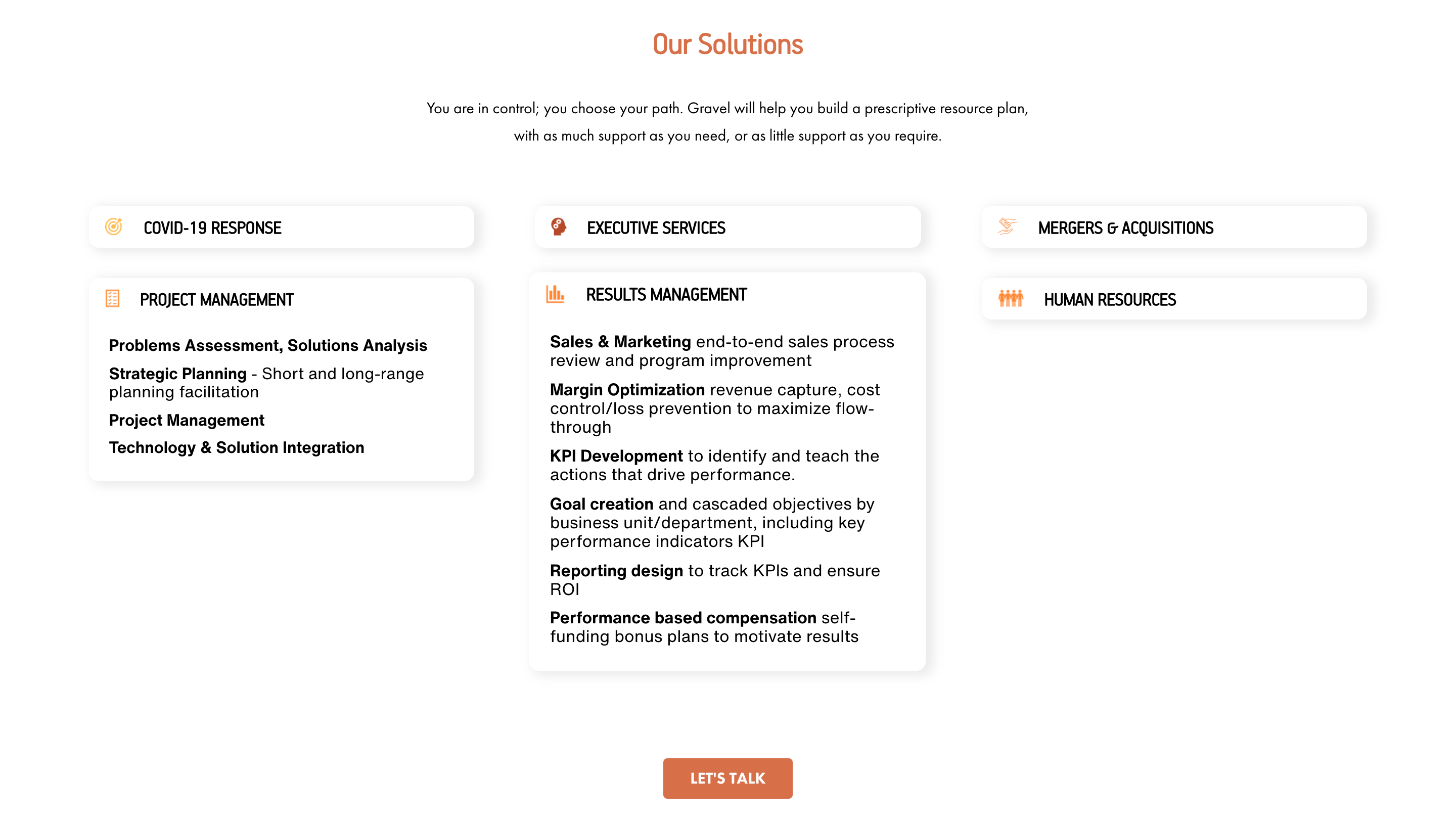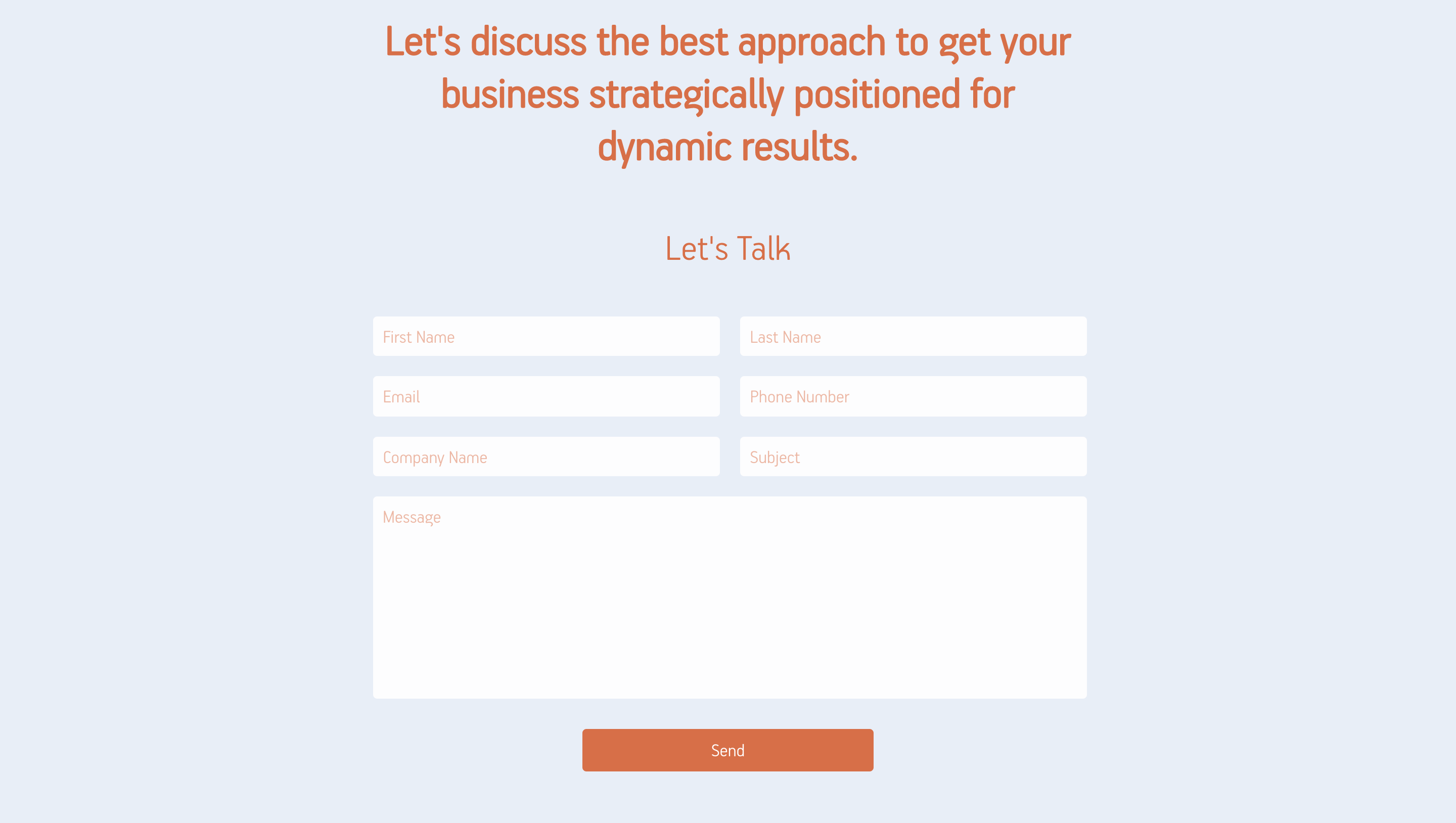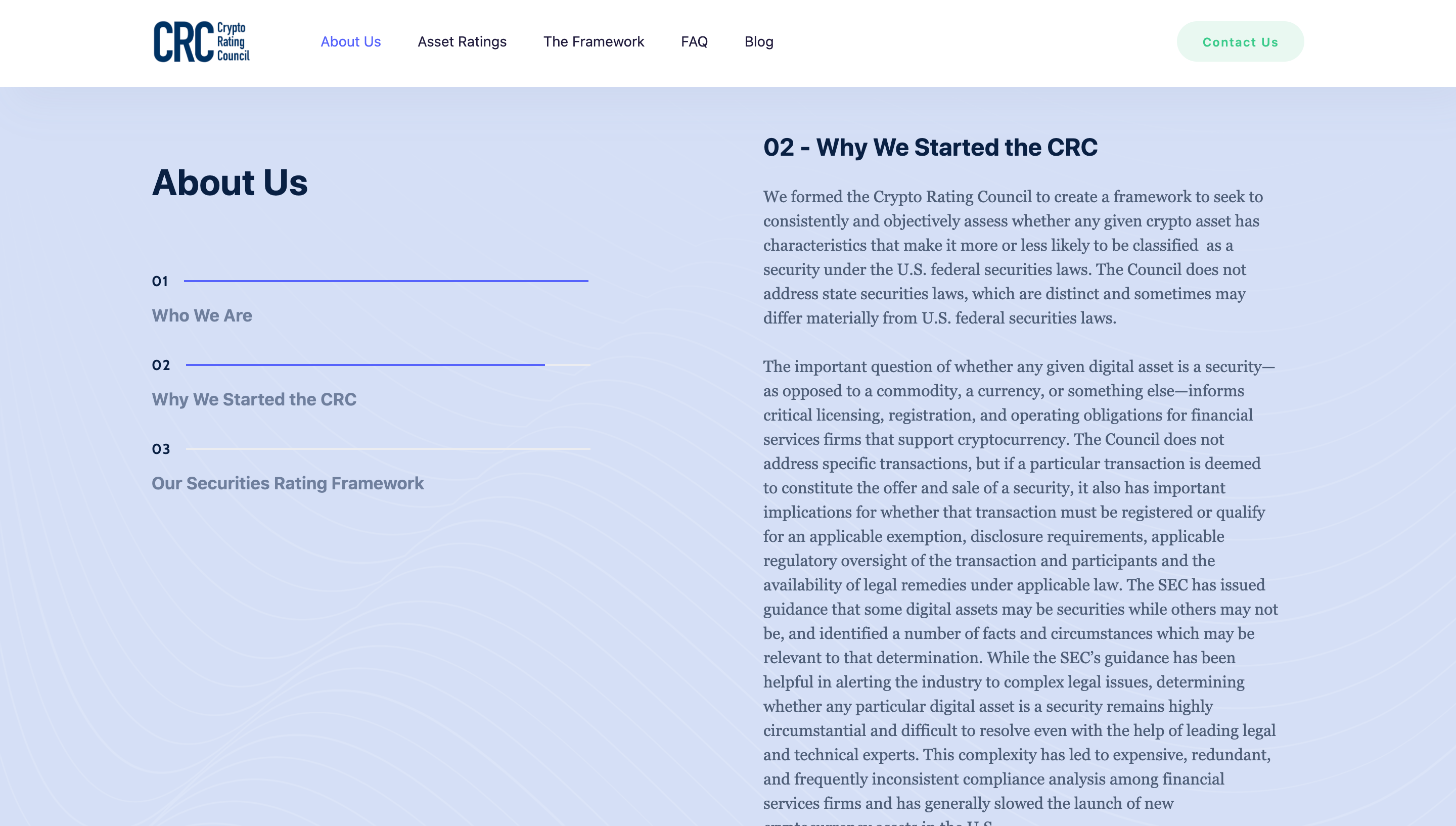 A little more about me...
I love to learn and am continuously pushing myself to grow as a software engineer.
I work with tech like React and Next.js to quickly build responsive sites that give extreme flexibility with layout and functionality. I use Content Management Systems that allow you to interact with and update content as you need, and utilize APIs (like those from Shopify or WordPress) to give you the functionality you want while maintaining full creative control over the look and feel of your site.
You can usually find me trying to create or build something... whether it be brewing my own beer, playing piano, making bread, or building web applications; I get joy from being creative and find reward in the growth/struggle!
Tools I Work With Daily
HTML
CSS
JavaScript
React
Next.js
GraphQL
Figma
Git
VSCode
Projects
I've been very fortunate to work on some amazing projects and with some really great people.
If you're interested in working together, let's talk about your needs and we'll create a custom proposal for you.